Welcome To
Odenton Veterinary Hospital
The Odenton Veterinary Hospital is a unique resource for the care of your pet.
Call Now
Text Now
Book An Appointment
If you need to cancel your appointment, please give us 24 hrs notice. Thank you.
Our practice is based on the belief that our clients and their pets needs are of the utmost importance. Our entire team is committed to meeting those needs, with caring sensitivity to every situation that may arise with your pet.
We are dedicated to providing you and your pet with the highest quality veterinary services.
Voted Best Veterinary Hospital in West County for 2014!  We are a full-service small animal hospital that provides medical, dental, surgical, radiological, and Laser Therapy services. Our dedicated doctors and staff are committed to giving you and your pet the utmost personal, caring friendly and honest medical care. ​
Hours
Monday – Friday
8:00am – 6:00pm
Saturday
8:00am – 2:00pm
Sunday
Closed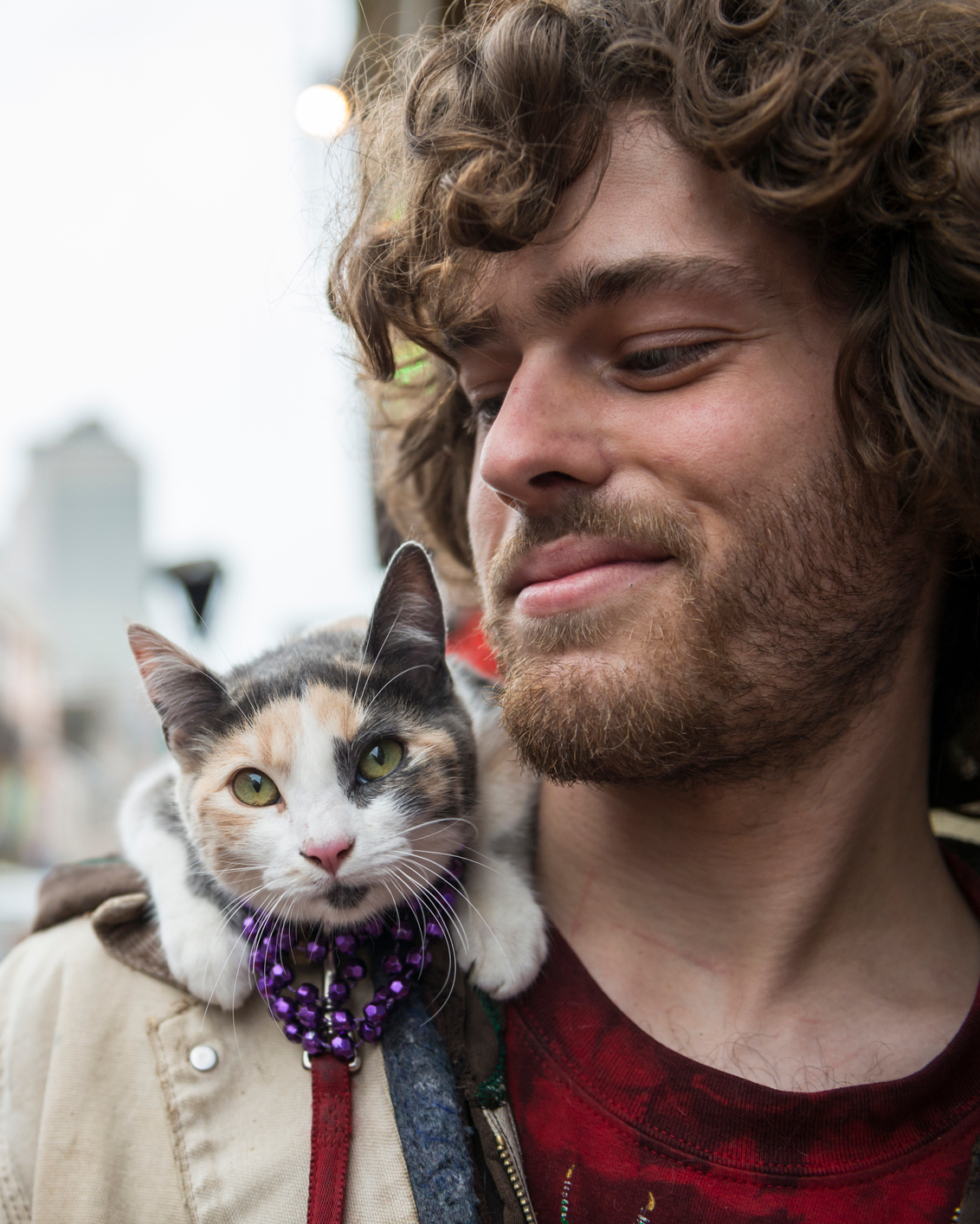 SEE OUR
ANNOUNCEMENTS
Scroll through to see what's going on at our clinic.